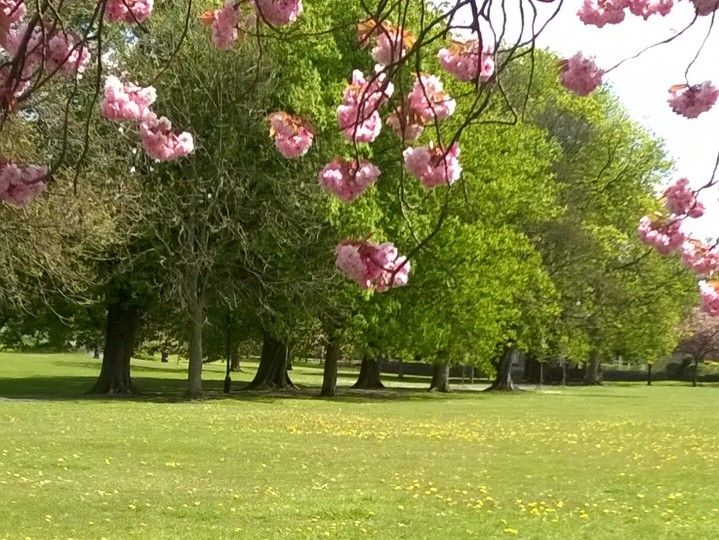 Yoga therapy is a self care approach to health and wellbeing guided by a qualified Yoga therapist.
A blend of science and spirituality, Yoga therapy combines the knowledge and research of modern medicine, neuroscience and psychology with the ancient wisdom of Yoga philosophy.
Is Yoga therapy right for me?
Yoga therapy is for those who wish to incorporate a full body approach to health and wellness and explore the intersection between body and mind. You may have had talking therapy in the past or you may not feel it is right for you at present. Each client is viewed holistically as an integrated being of body, mind and emotions and as such Yoga Therapy addresses all these aspects as appropriate, allowing you to work in a deeply somatic way. I am a qualified practitioner in the use of Yoga therapy for mental health but I also help those presenting with physical conditions. A few areas that I specialize in are :
anxiety
depression
trauma
bereavement
long Covid
chronic fatigue
fibromyalgia
backpain
PMT
symptoms of menopause
Individual Yoga sessions can also be very helpful for those who are thinking of joining a class but would initially like some individual guidance. No previous experience of Yoga is necessary.
How does Yoga therapy work?
Firstly, we have a 15-20 minute phone or zoom call free of charge to discuss your personal situation. I usually recommend a minimum course of six sessions held weekly or fortnightly but this can be discussed and agreed to suit you. In our sessions, we will use Yoga poses, breathing techniques and relaxation methods based on your individual needs. You will receive a home practice to do between sessions which will be added to or altered as therapy progresses. Yoga therapy can be used as a stand alone treatment or alongside counselling, psychotherapy, physiotherapy and conventional medicine.
Cost
£65 – £70 per session or £375 for a block of six sessions, paid in advance.