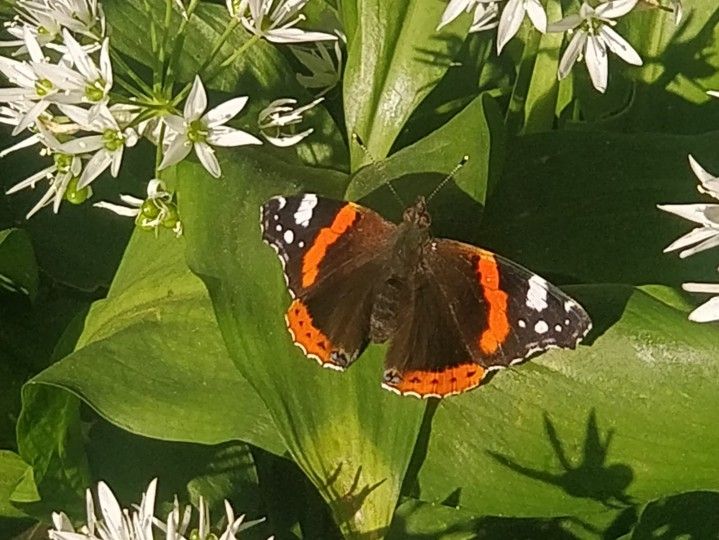 Working in the fields of both psychotherapy and Yoga therapy I endeavour to bring a richness of experience and knowledge to the supervisory relationship.
I endeavour to hold a safe, supportive and mutually respectful space where together we can explore and reflect on the process of therapy between you and your clients in a creative and informed way. I believe that good supervision promotes the wellbeing and safeguarding of clients along with attending to the professional development of the supervisee. I aim to provide support, encouragement and resources to you whilst addressing an array of psychological, interpersonal, physical and spiritual issues of clients.
To date I have provided group and individual sessions to trainees of counselling and Yoga therapy, qualified counsellors seeking accreditation, volunteers working on helplines and in third sector organisations as well as nursing and auxiliary staff on an inpatient trauma unit. Aside from seeing supervisees in private practice, some of the places I have worked or currently work include:
Brighton Rape Crisis
The Priory Hospital inpatient trauma unit
Survivors Network
The Minded Institute for Yoga therapy
The Rock Clinic
Brighton Women's Centre
I am informed by Inskipp & Proctor's Normative, Formative, Restorative model and Hawkins & Shohet's the 7 eyed model. Theoretically I draw from humanistic, psychodynamic and sensorimotor models of psychotherapy. All of my work is trauma informed and encased in existential therapeutic practice. I have a particular interest in group supervision and in supporting those seeking professional accreditation in both counselling and Yoga therapy.
Cost
£60-£70 per 50 minute session.
90 minute sessions also available.