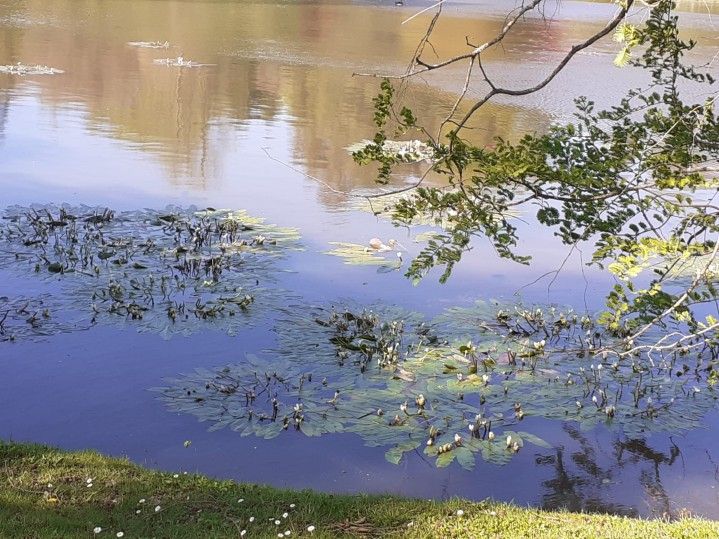 To create a little bit of quiet time for ourselves, free of interruption from the external world.
I am passionate about sharing the multiple benefits of Yoga with others because I know and have experienced how Yoga can support us and enhance our ability to navigate daily life. My regular weekly classes continue to be held online in small groups so that they are accesible to you wherever you are. Whether focusing on movement, breathwork or meditation, I aim to bring a blend of science and spirituality to my classes drawing on both traditional teachings and modern neuroscientific knowledge to provide a class that can boost emotional and physical wellbeing and resilience. Classes are open to all, including beginners. If you're coming for the first time, please do get in touch to arrange a free phone call before your first class.
You can email me or call me and I hope to see you on the mat with me soon.
Online Class times
Monday 6pm – 7pm
Friday 9.30-10.30am
Cost
£9 per class
New Year Retreat – Sunday 15 January – Nurture and Nourish
I am delighted to be collaborating with my friend and colleague Diana Moore to offer Serene Sunday retreat days in the beautiful Sussex countryside at our lovely venue in the South Downs National Park.
Our New Year offering will focus on taking care of ourselves during the winter months. Including the use of self massage, the power of sound and the wisdom of Yoga philosophy, we will use deeply grounding practices to connect inwards and health enhancing breathwork to regulate the tides of our emotions. We will even be providing a nourishing bowl of homemade soup to warm and sustain us.
Cost for the day is £55.
Venue http://www.beechwoodhall.org in Cooksbridge, Lewes.
Serene Sundays 2023
Future Serene Sunday retreat dates throughout 2023 are
23 April
18 June
29 October
We look forward to seeing you there.