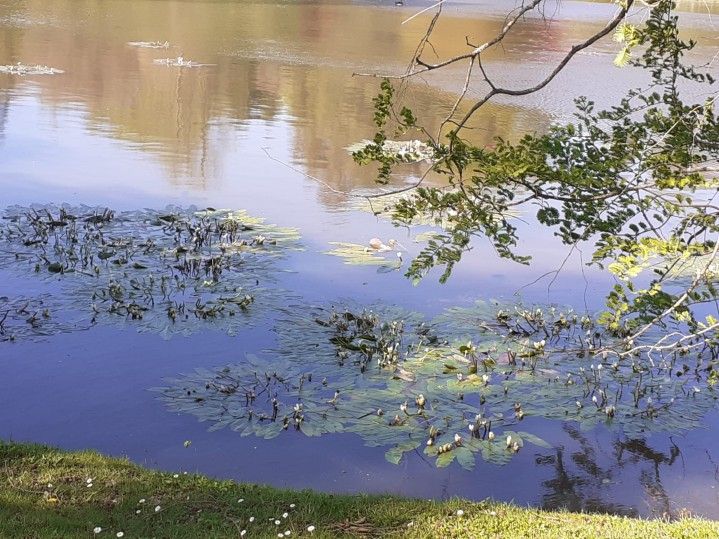 To create a little bit of quiet time for ourselves, free of interruption from the external world.
Classes are open to all, including beginners. They aim to create wellness in body, mind and spirit. If you're coming for the first time, please do get in touch to arrange a free phone call with you before your first class.
You can email me or call me and I hope to see you on the mat with me soon.
Class times
Monday 6pm – 7pm
Friday 9.30-10.30am
Cost
£7 per class