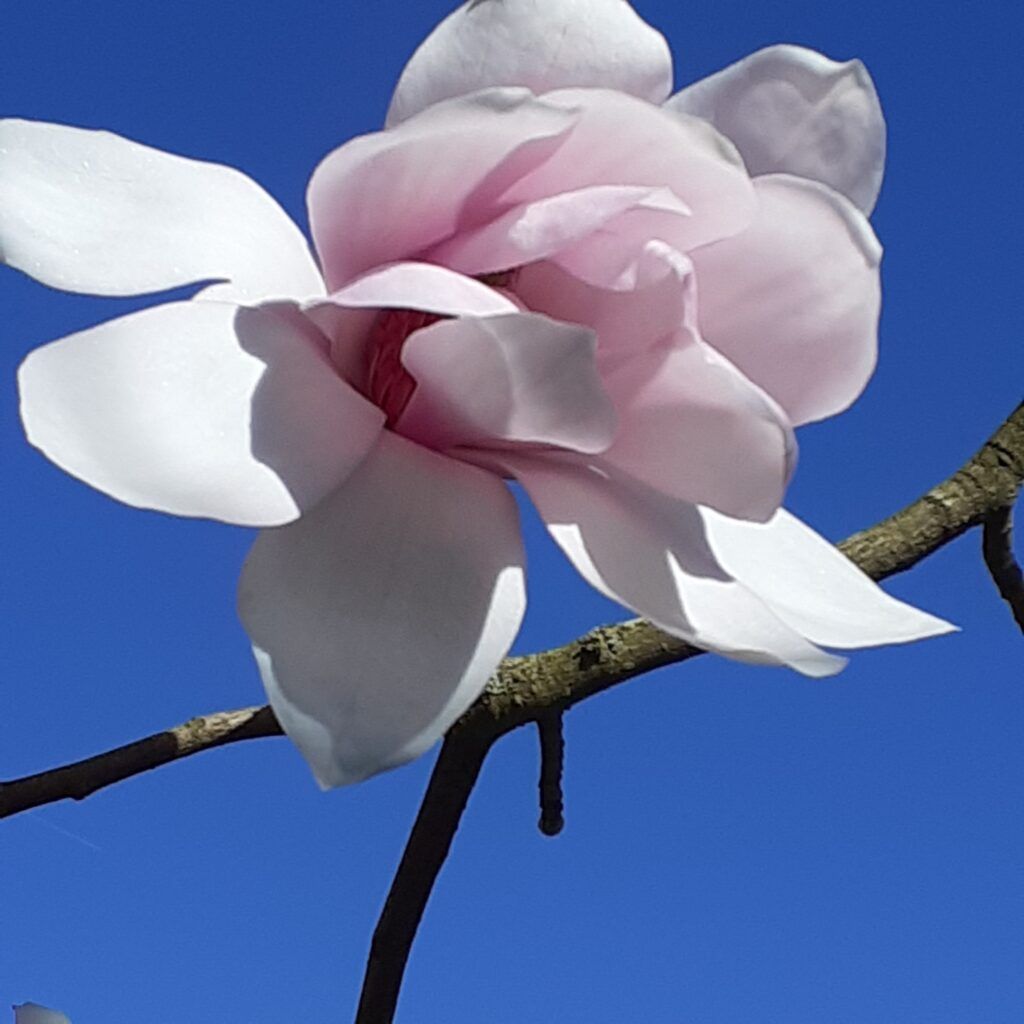 Resting in stillness and shining the light of awareness, you will find that the whole world is ready to teach you.
From Passion to Profit
Wednesday 10 May – Lewes, East Sussex
Are you a female Yoga teacher, counsellor, or health therapist?
Would you like to have the confidence to expand your business?
Are you comfortable with your fee setting process?
Predominantly for qualified Yoga teachers (minimum 200 hours YTT), this workshop is open to any self employed woman who practices Yoga and works within a therapeutic field or within complementary medicine.
During the day, we will employ a combination of Yoga practice, journalling and discussion to look at our view of ourselves as professional working women and the whole business of making money. We will explore the impact of the overall devaluation of women within society and how that may play out in the way we see ourselves and influence our inner dialogue and confidence levels. We will discuss how confidence (or lack of) can impact our thinking around fee setting and our ability to grow our business.
We will use our Yoga practice to build confidence and self belief and see how making money does not have to sit at odds with serving others or with any spiritual beliefs we may hold. We will explore how how we can stay true to ourselves and simultaneously earn a living. We will see how it is possible to combine Passion with Profit in the service of all.
Cost for the day is £65.
Venue http://www.beechwoodhall.org in Cooksbridge, Lewes.
COMING SOON:
SAFETY IN SAVASANA
How to maintain safety in the classroom and run trauma informed classes and Yoga sessions.
JOURNEY THROUGH THE CHAKRAS
An 8 week course providing a comprehensive understanding of the chakra system and developmental theories of the human psyche.
Details to follow soon….